The First International Dance Championship in Egypt in 2020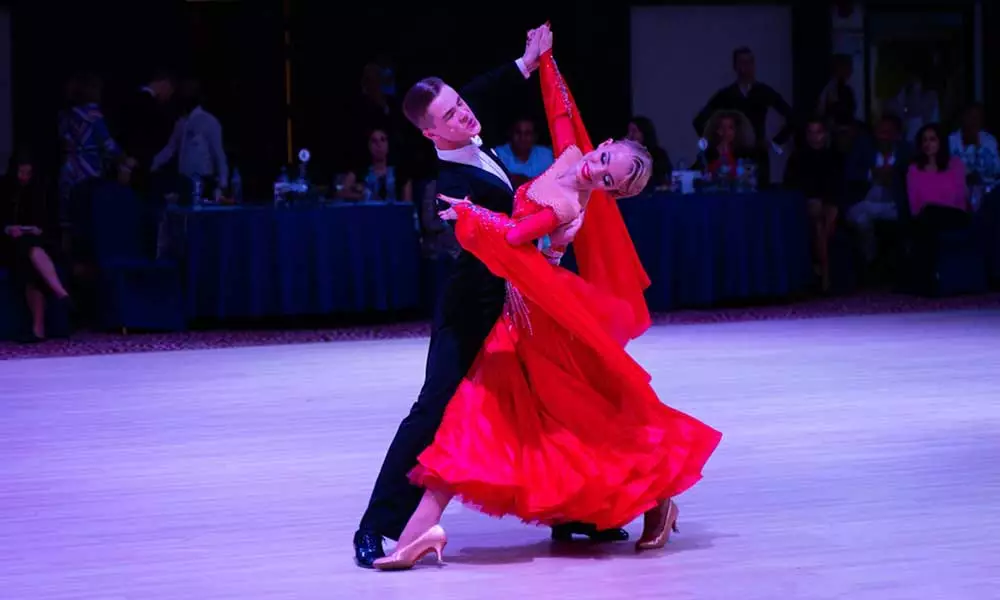 For the first time in Egypt, the International Sport Dance Championship takes place on the fascinating shores of the Red Sea at the award-winning luxury resort – Steigenberger ALDAU Beach Hotel – Hurghada, from 10-13 December 2020.
The International Dance Championship takes place at the Grand Ballroom with 360-degree projection technology that surrounds the guests, tens of professional competitors, Latin and standard dancers from all around the world, teachers, and the judges.

Each year, the international Dance competition moves from country to country, enabling professional choreographic collectives and talented dancers from around the world to demonstrate their capabilities and act on the best stages and this year in Egypt.

The MEGA event and the competition were organized by Igor Gutovsky, an official member of the World Dance Sport Federation, a professional Ukrainian dancer, and a professional trainer. Alongside with some of the world's pro Ballroom superstar dancers who took part as teachers and judges, Edita & Mirko Gozzoli, Maurizio Vescovo, Andrej Skufca, Sergiu Rusu, and Warren Boyce.