Steigenberger Aqua Magic, dining at its best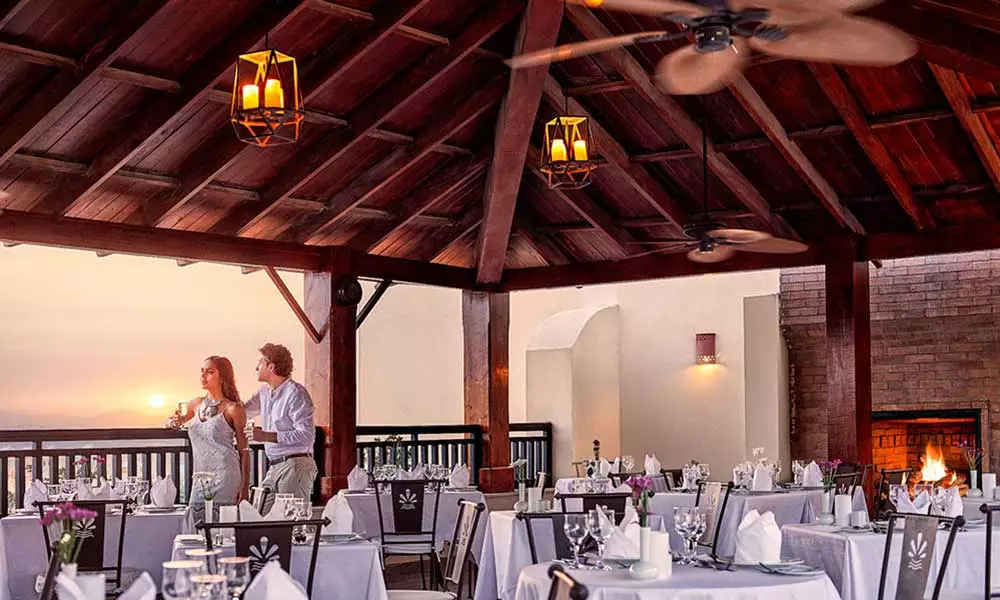 At Steigenberger Aqua Magic, pleasing every guest's palette with diversity of ethnical cuisines, cooking styles and techniques is our top priority.
Choose from an array of bars and restaurants that offers finger-licking food inspired by different international cuisines and served with passion.Offerings extend from seasonal buffets at Magic Flavors to mini buffets for the little ones at Magic Seasons and provincial Italian cooking at Magic Palappa to beach alfresco dining at Magic Blue.

All day beverages at Magic Splash and Magic Breeze pool bars, while Magic Lounge offers indoor cocktails and snacks. Magic Palappa, set adjacent to the Aqua Park swimming pool, this spectacular Italian restaurant is the perfect location to relax and sample a selection of Italian specialties. Offers a range of delicious Italian food and provides a mouth-watering dining experience using the finest ingredients in their recipes. They will simply take you to Italy and back with so many delicious options so you can fall in love at first taste!

S-Square, the true taste of Asia! Located on the ALDAU shopping and leisure promenade that stretches across the immense Steigenberger ALDAU Resort. Encompassing every corner of the continent with its complex of Asian restaurants – "The Sushi Bar", the Asian noodles bar "Sumo House" and the authentic Asian cuisine, characterized by its different flavors and the gentle use of red meat, oils, fats and dairy products. Lightness, balance and simplicity is guaranteed at this sophisticated restaurant at all times.

Our restaurants are part of your luxurious all-inclusive arrangement of Steigenberger Aqua Magic as well as Steigenberger ALDAU Beach Hotel. Apart from serving high quality tasty food, our restaurants are perfectly designed to enjoy an extraordinary ambience and family-friendly atmosphere.

Overall experience: You never leave without a smile on your face!