Steigenberger ALDAU Resort welcomes Three new members to the Family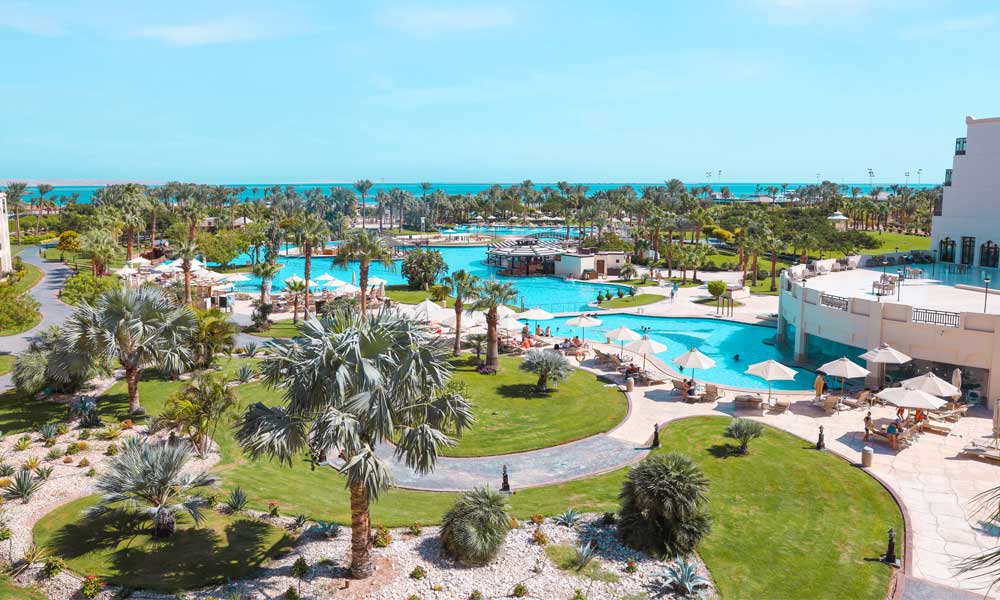 Steigenberger ALDAU Resort is proud to announce 3 fruitful additions to its executive team with the joing of Mr. Hassan Ebid as Resident Manager at Steigenberger Aqua Magic, as well as Mr. Bishoy Emad as Deputy General Manager for ALDAU International Conference Center, ALDAU Art Promenade and Events, and Ms. Urszula Piontek as Director of Quality at Steigenberger ALDAU Beach Hotel.
Mr. Hassan has had a prestigious career journey in the field of hospitality at many places like Steigenberger Parkhotel Düsseldorf, Mauritius, Turkey, and China.



Hospitality has always been my passion. I believe that with a professional team, and the valuable ethics brought by this property, we can create a great foundation with many more success stories, and it's my absolute pleasure to be on board" – Hassan Ebid.
Mr. Bishoy has been excelling in the hospitality field for 8 years all the way from Savoy Group Sharm El Sheikh in Egypt, to Dubai Festival City in United Arab Emirates.
"With my proven international experience and my new qualified team, I am aiming to develop ALDAU Art Promenade and ALDAU International Conference Center into modern leading venues that mark the destination of the Red Sea." – Bishoy Emad
Ms. Urszula's career in hospitality highlights numerous roles around quality control and standard assurance, as she made her way up to becoming a successful Quality Assurance Manager at BWH Hotel Group.
"I highly believe that quality seasoned with passion is the recipe for boundless hospitality." – Urzula Piontek.
It is an honor having all of them join the Steigenberger ALDAU Resort family.