Steigenberger ALDAU Resort Reaches a New Milestone with Receiving 100 Awards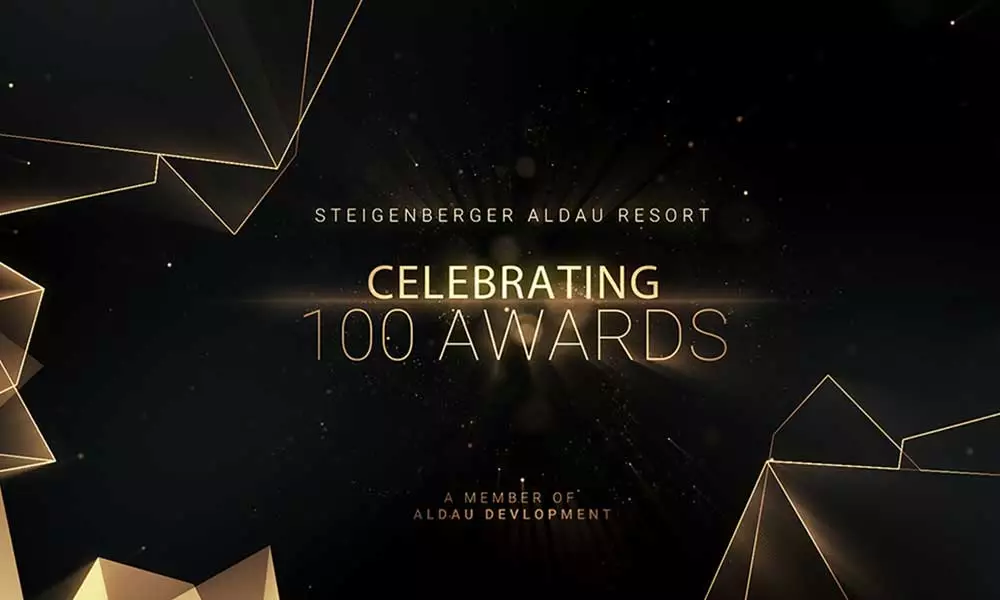 Hurghada, Egypt – 10th of February, 2020
The leading hospitality property of ALDAU Development in Hurghada is filled with pride to announce reaching such a great milestone at the beginning of 2020 and raising the number of awards received to a hundred awards! Based on guests' feedback and satisfaction scores.

Being recognized as one of the best hotels from the industry-leading tour operators worldwide reflect the unmatched hard-work and dedication that the resort has provided their guests within delivering exceptional quality and service.

The goal of the outstanding complex of Steigenberger ALDAU Resort has always been to build a high-end vibrant community for their guests, and to serve the highest quality food and beverages with the finest presentation and the most relaxed environment to assure their guests a memorable exciting stay.

The leading property of ALDAU Development adds a redefined touch of hospitality to the marvelous city of Hurghada, serving all types of travelers in a grand complex combining three superior luxury hotels that complement each other. Marking it as the ultimate Red Sea Experience.

About ALDAU Development
ALDAU Development, a member of Sami Saad Holding, has pioneered in the delivery of best-in-class hospitality and residential properties in Egypt and abroad for the last twelve years. 
With its keen understanding of the market and its ground-breaking experience, ALDAU Development has successfully owned, developed and managed the portfolio of award-winning resorts, hotels, conference center as well as residential & commercial projects. 

ALDAU Development hospitality division currently operates in 3 destinations; the quality leading hospitality complex Steigenberger ALDAU Resort comprises of three 5-star deluxe properties in Hurghada, the contemporary Holiday Inn London west in London and the upcoming ultra-modern Hyatt Regency Cairo West in Cairo. ALDAU Development Real-estate division has earned an unparalleled reputation for bringing hospitality excellence into residential & commercial projects including ALDAU Heights, ALDAU Strand both residential compounds launched in 2015 & 2016 respectively.