Steigenberger ALDAU Resort Prepares for Christmas and New Year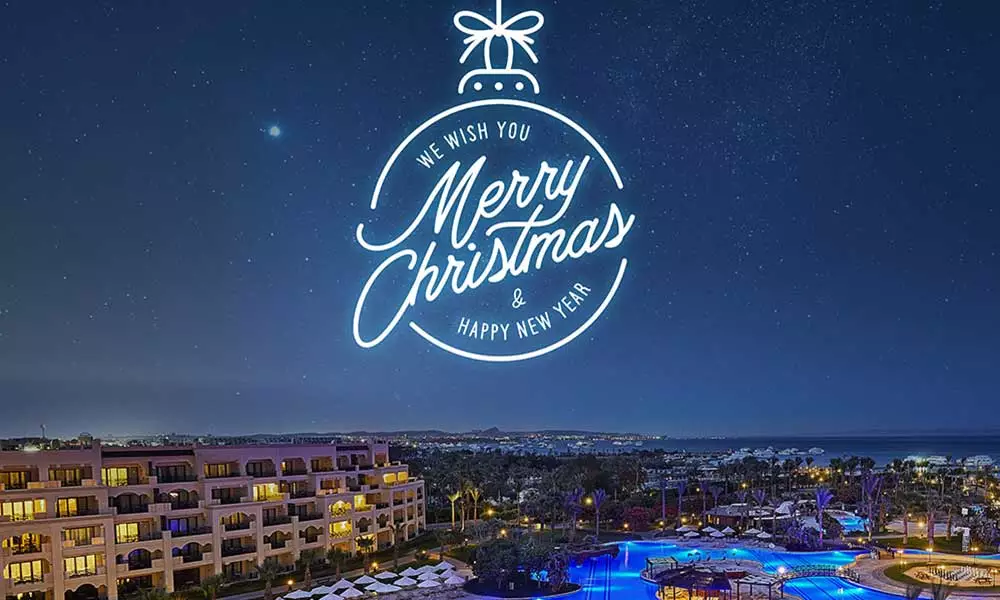 Saying farewell to a tough year, and celebrating the start of a new one, the three mega-hotels of Steigenberger ALDAU Resort are getting ready for a long-awaited festival to welcome 2021, where Christmas and New Year's Eve never felt more special.
The 5-star luxury hotels are known for their all-year-long live shows, musical concerts, carnival nights, and colorful parties for all our guests. Steigenberger ALDAU Resort also has an unparalleled reputation for its high-quality food. The vast variety of dining options, international cuisines, and restaurants in every corner gives guests an unforgettable dining experience, especially on holidays where great meals turn into superior feasts.

Make sure to spot your place for a marvelous vacation at the most magical time of the year, where the hard-working and passionate teams of Steigenberger ALDAU Resort leave no detail unpolished, and spare no expense setting up traditional ornaments and decorations, live entertainment, and happy music, to guarantee guests a memorable vacation.

The safety, health, and comfort of guests are top priorities. Reducing the number of lounges, tables, and bookings to maintain social distancing has not reduced the amount of fun. And now the three grand properties of Steigenberger ALDAU Resort are cautiously getting ready for Christmas and New Year's Eve vacation, applying the international health and safety measures, and offering attractive rates.