Steigenberger ALDAU Resort announces the first Edition of ALDAU International Art Festival on World Tourism Day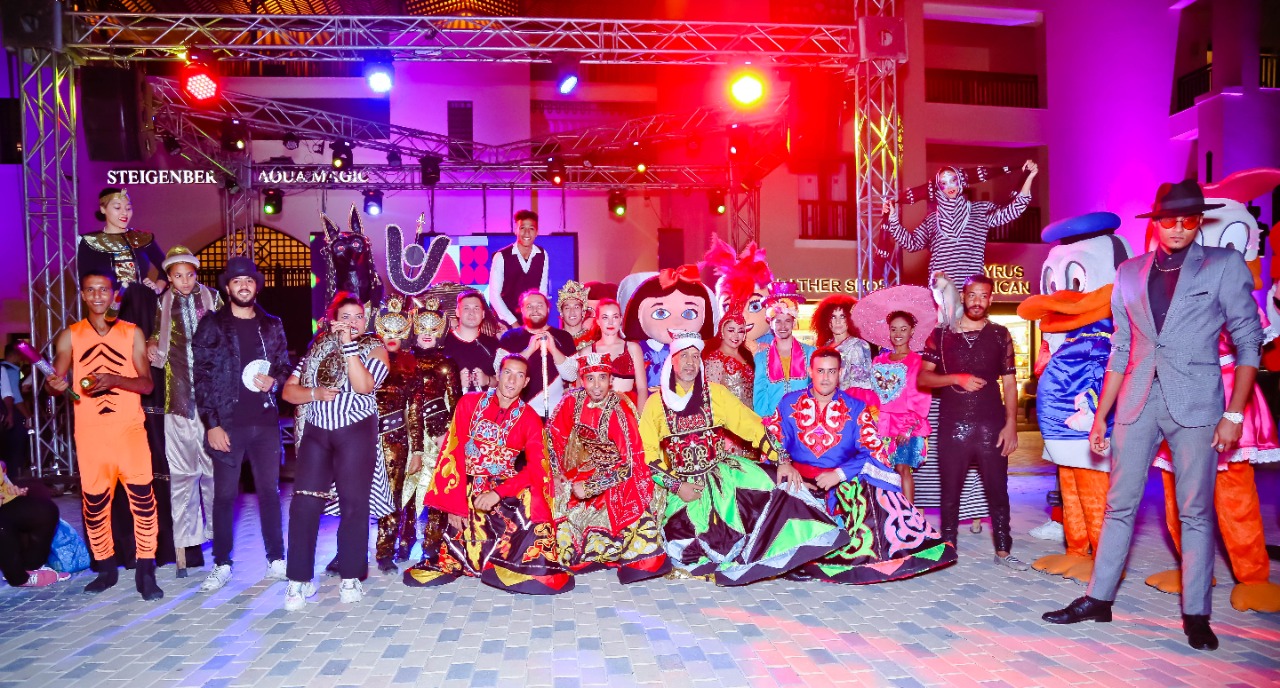 In celebration of World Tourism Day, the 5-star Steigenberger ALDAU Resort breaks new ground supporting art & culture with a mega carnival in Hurghada organized by the Ministry of Tourism, in attendance of the governor of the Red Sea Major General Amr Hanafy, and the Minister of Tourism & Antiquities Dr. Khaled Al Enany.
ALDAU Art Promenade hosted 120 local and international famous artists coming from 8 countries around the world like Lebanon, Russia, Belorussia, Belgium, Ukraine, England, Turkey, KSA, Palestine, and Egypt to showcase their work of art at The Arena, located at ALDAU Art Promenade in Hurghada. The 7-day carnival took over the entire area of ALDAU Art Promenade that stretches through the heart of the three massive hotels of Steigenberger ALDAU Resort and is a member of ALDAU Development.
"The Art Festival organized by Steigenberger ALDAU Resort and the Ministry of Tourism is a beautiful inventive festival in which the artists create masterpieces that reflect their touristic view of Egypt" – Artist Mohamed Hemeda, founder of Ostraca Gallery.
ALDAU Art Promenade is well-known for being the outdoor all-year-long art gallery of Hurghada and the entire Red Sea destination. The Promenade witnessed festive street activations and exhibitions inspired by artistic visions of the world's most aspiring painters and sculptors.
"I strongly believe that art is a source of inspiration for our philosophy and values. Bearing this in mind, it is in our DNA at Steigenberger ALDAU Resort to become the primary sponsor for events aiming to revive art celebrations into the world of entertainment." – Mayada Abd El Motteleb, Director of Marketing
Steigenberger ALDAU Resort is honoured that the ministry of tourism has put a spotlight on this event. Positioning ALDAU International Art Festival into becoming on the list of Egypt's annual events agenda that will take place every year in Hurghada and Cairo, at ALDAU Development's first city hotel, the recently open Hyatt Regency Cairo West, planned to host the following ALDAU International Art Festival in 2022.