Steigenberger ALDAU Beach Hotel And Steigenberger Aqua Magic wins Apollo's Customer Choice Awards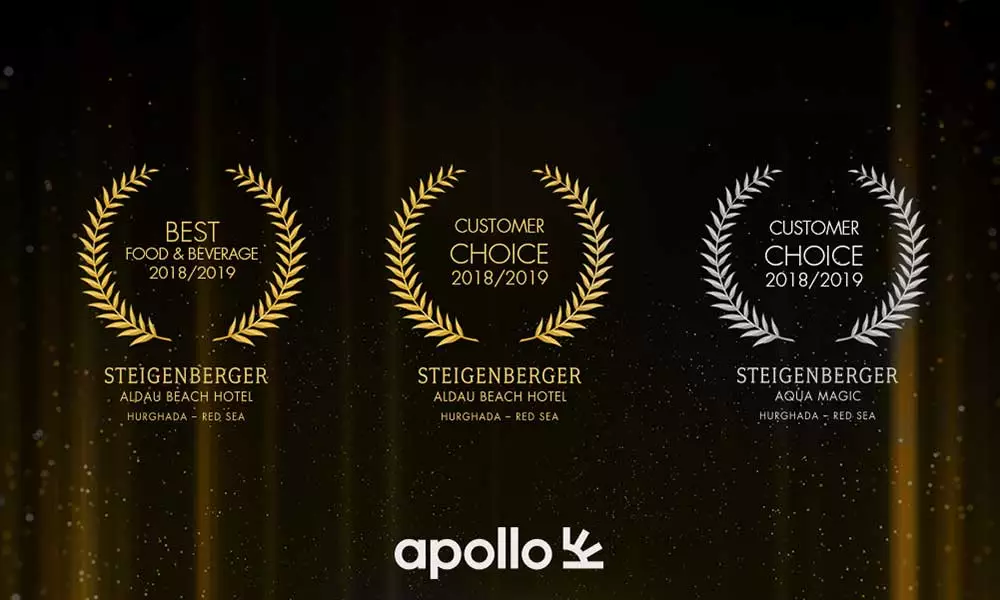 The superb complex of Steigenberger ALDAU Resort in Hurghada is proud and honored to announce that two of its three best-in-class hotels have been granted with Apollo gold and silver awards for offering guests great service, excellent holidays, and high-quality food and beverages.
Apollo is a leading travel agency in the Nordic region arranging leisure and work travel packages to all kinds of customers. Offering its travelers secure flights and hotel bookings, fitness trips, city trips, cruises, and even last-minute holidays.