Pure Beats is now on Soundcloud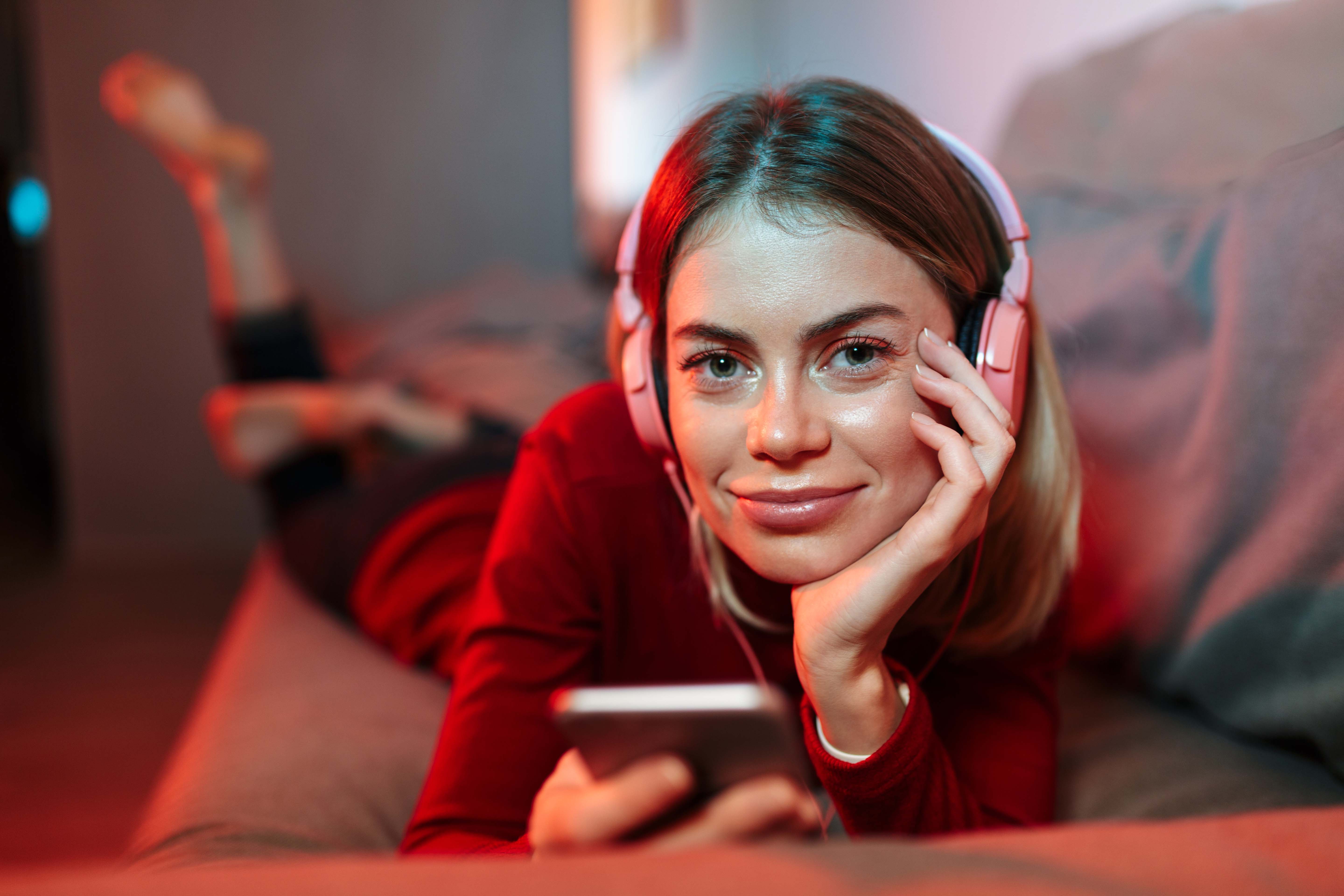 Pure Beats is an exclusive broadcast by Pure Lifestyle that sets the day on fire with long sets of sexy summer beats and Ibiza vibes, and turn the music scene into a style of living.
Now you can find your favorite sets of music on our exclusive Soundcloud channel Pure Beats, and take home with you the memories of a lifetime. Listen through the hours of mixed sets and exclusive broadcasts composed by international DJs, and remixed by the talented DJ Roma.
Listen Now: