Egypt International Art Salon at ALDAU Art Promenade, Hurghada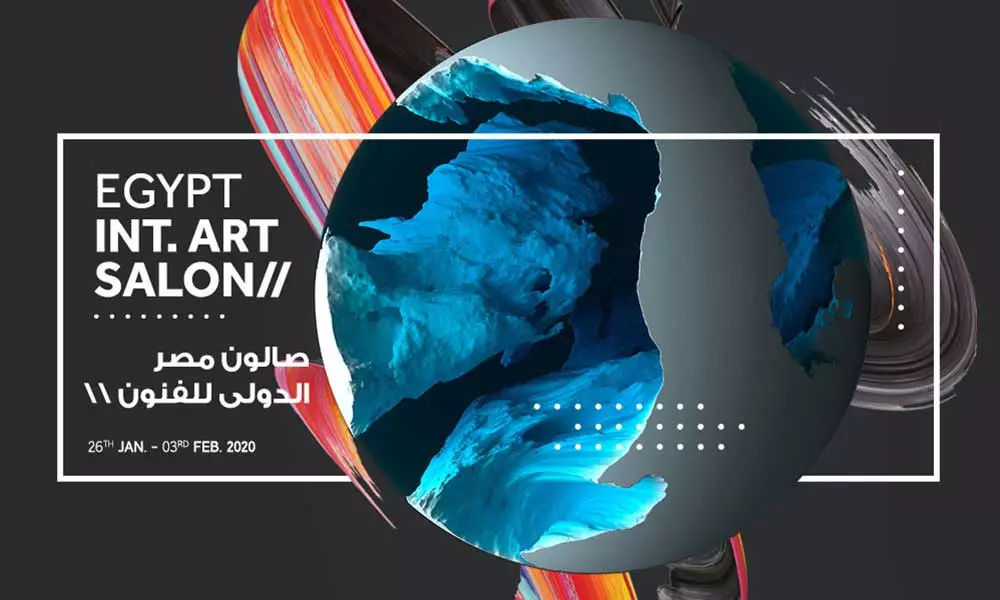 Steigenberger ALDAU Resort in Hurghada is proud to announce hosting the Egypt International Art Salon with the collaboration of 120 international artists coming from 40 different countries. The festival starts on the 26th of January until the 3rd of February.
The artist, the owner of Ostraka Art Cafe, and the carnival organizer, Mr. Mohamed Hemeda stated that Hurghada is about to witness the biggest international artistic event with the cooperation of the most talented fine artists of the world. 

Mr. Hemeda also specified that the workshop will take place at ALDAU Art Promenade that stretches through the heart of Steigenberger ALDAU Resort to show what a beautiful place Hurghada is in the scene of tourism and culture, sponsored by the Red Sea governorate. 

Mr. Mootaz Soliman, the Cluster General Manager of Steigenberger ALDAU Resort in Hurghada, stated that ALDAU Development is keen on sponsoring these cultural-artistic international events on the land of Egypt with the partnership of Ostraka, hosting artists from all over the world which is a great opportunity to present the artistic and cultural side of Egypt showing its great support to tourism and culture.

The group of artists will be going on tours in the city of Hurghada to visit downtown and its many beautiful touristic sites. And for the children, a workshop will be created with the support of the artists to create a 5-meter wall-art.

This significant event has been recognized and published by many of the top Egyptian news magazines such as Al Masry Al Youm, Al Youm7, Akhbar Al Youm, and Al Bawaba News. To learn more about this mega event, click here.