Celebrating World Youth Art Forum at ALDAU Art Promenade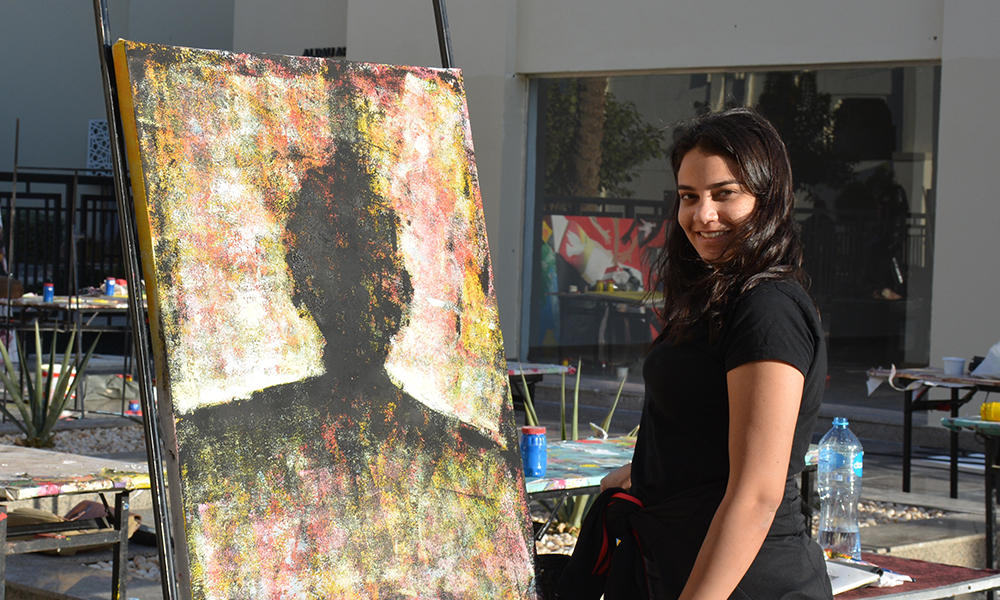 The jewel of the Red Sea featured various masterpieces at the Plaza, ALDAU Art promenade, where 44 international and national artists gathered to showcase their creative work for "World Youth Art Forum" organized by Ostraca Art Gallery.
The 6-day event took place at the Ostraca Art gallery from January 25th until January 30th, in an aura filled with creative energy representing various kinds of painting styles accompanied by relaxing and inspiring symphonies.
The sidewalks of the promenade were highlighted with symbolic pieces as visitors shop, dine and connect, ending the day with a memorable Gala Dinner, where visitors shared good vibes.