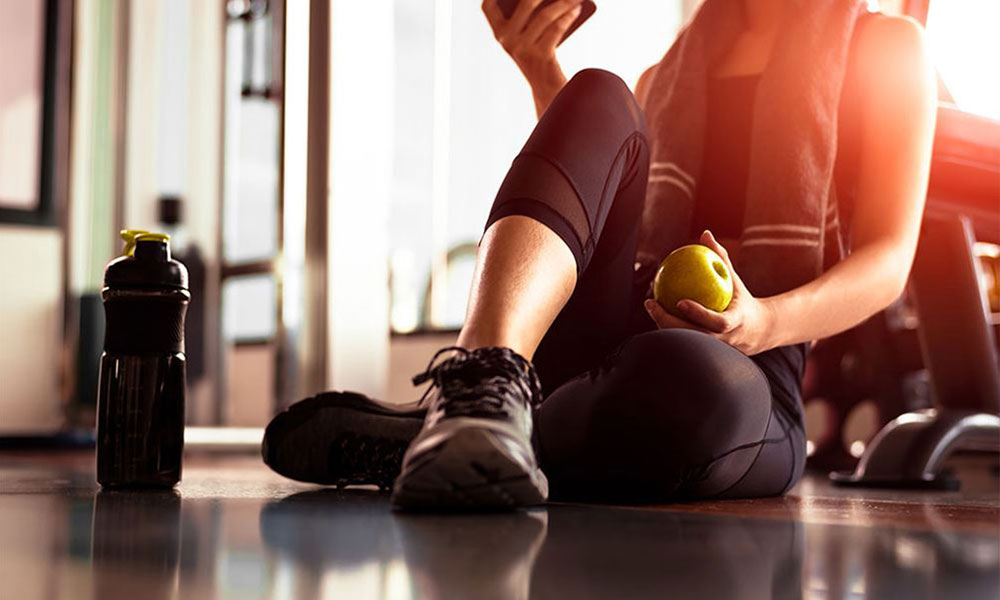 Our fitness center offers the latest fitness equipment that are available 24 hour a day to all hotel guests. The center features the below:
Treadmills

Exercise bikes
Elliptical trainer
Multi-Gym
Chin-up / Dip Leg Raise
Leg press / 1 leg extension
Free bar (zigzag/straight) & weights
Free dumbbells
Flat bench
Adjustable Bench 
Back bench
Arm Curl
Leg Curl
We also offer daily aerobics classes with our animation team, there's also a personal trainer who will be happy and ready to assist you in your exercise schedule.

 The aerobics and cardio fitness area is available (free of charge to all hotel guests).