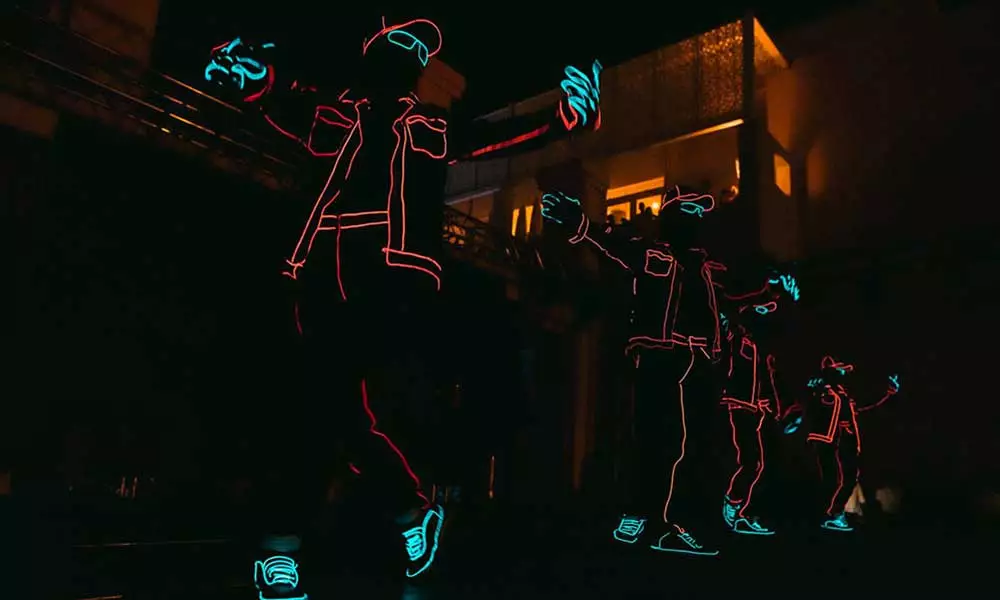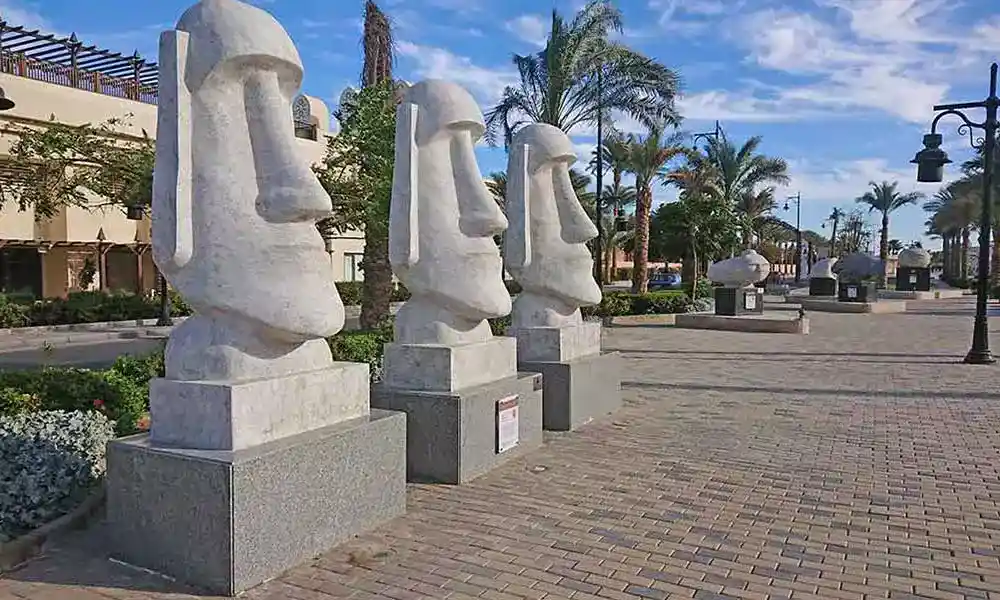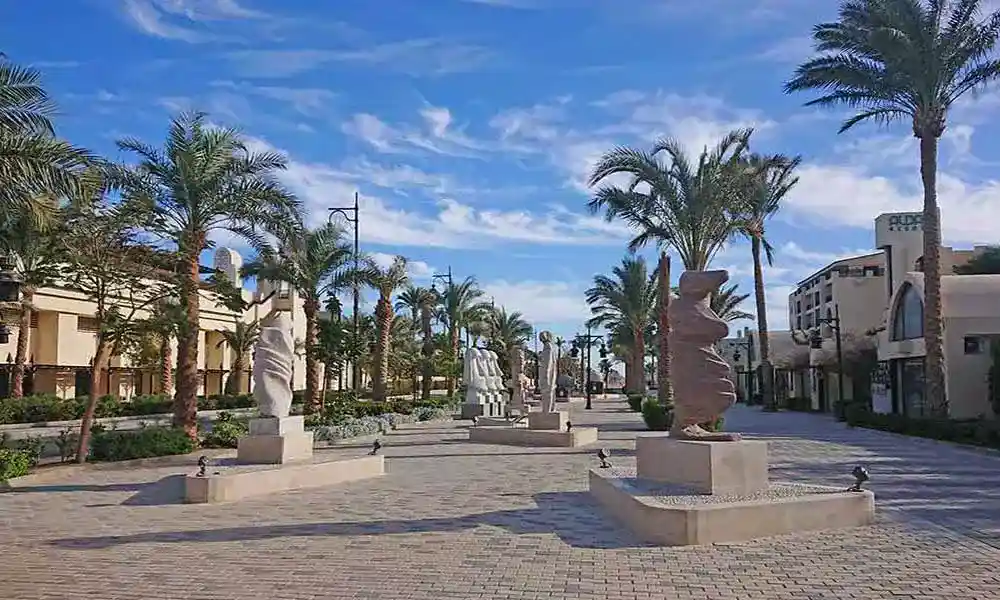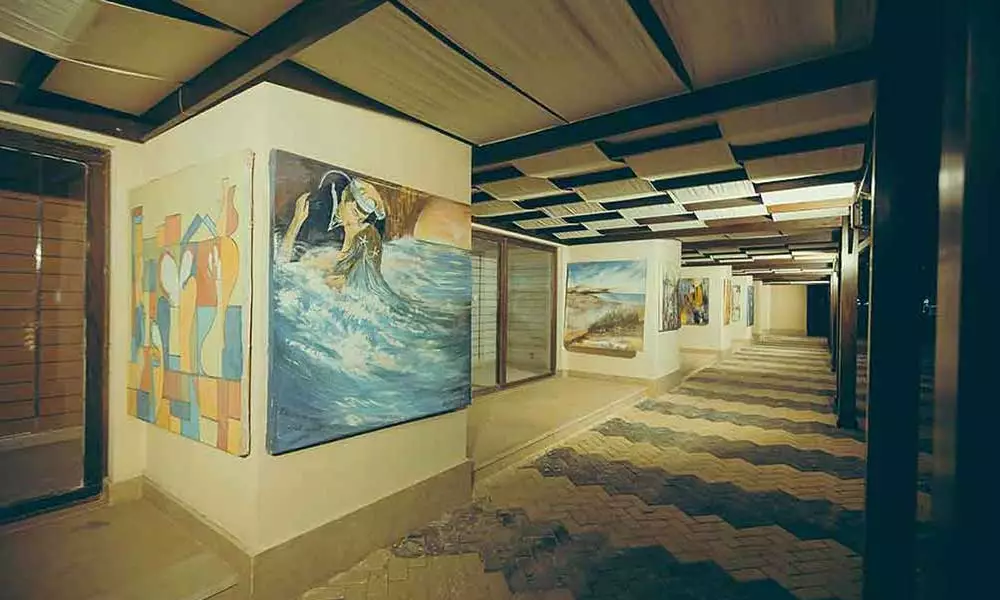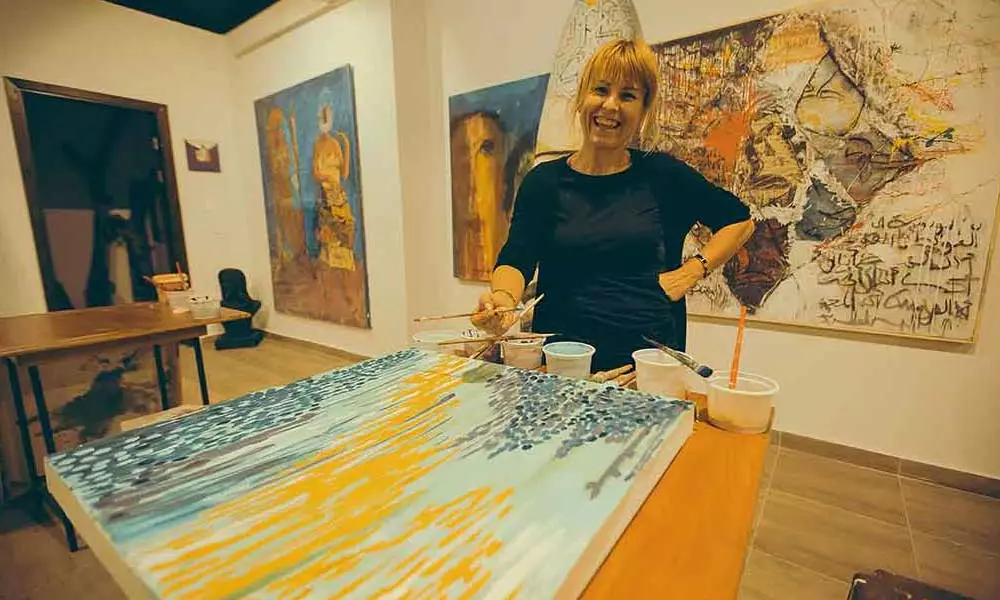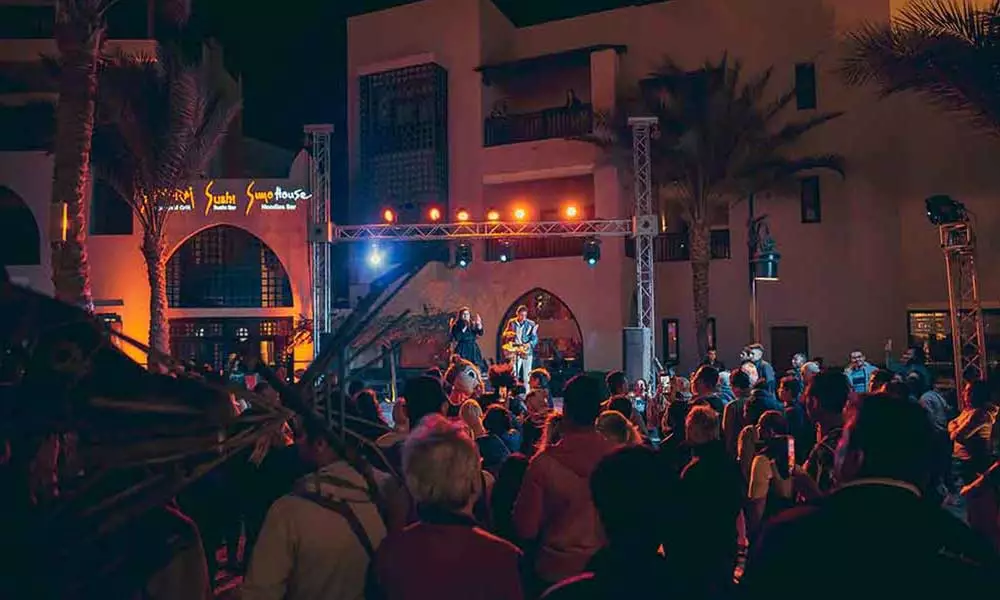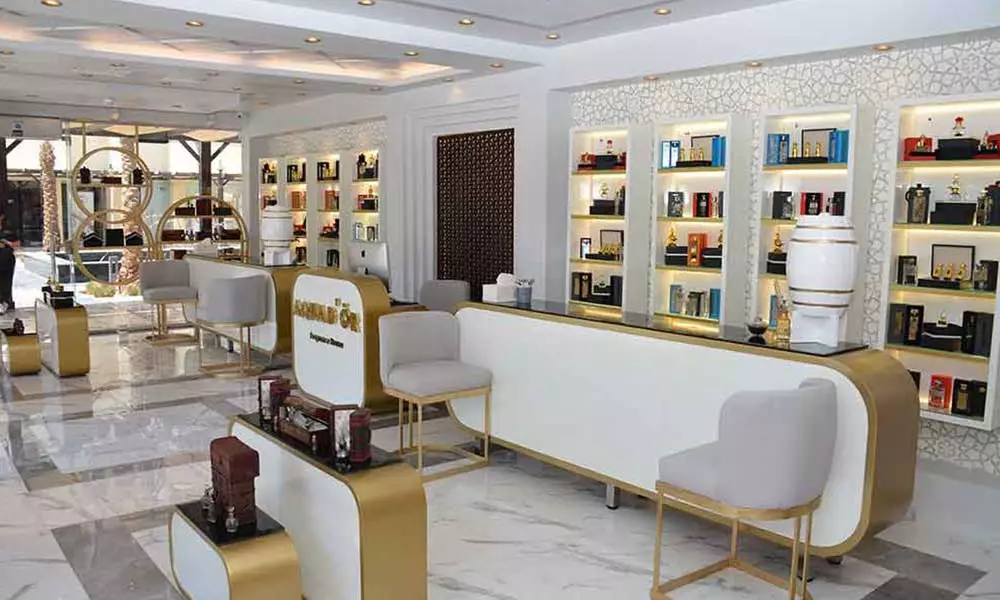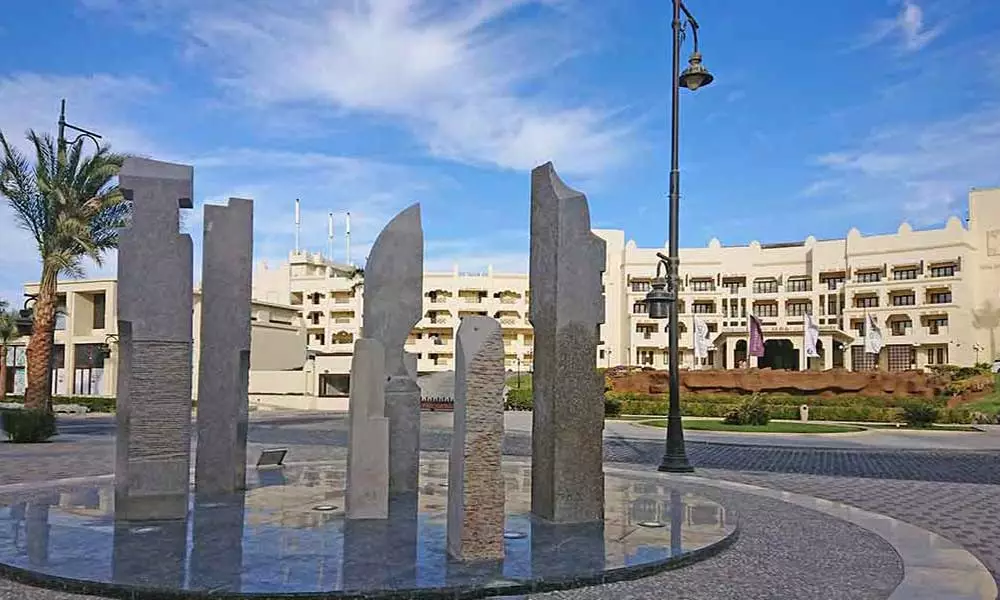 An outdoor art gallery, a family fun-filled boulevard that stretches through the heart of Steigenberger ALDAU Resort. It is the perfect place in Hurghada to connect, shop, and dine. Offering a wide corridor of boutique-style retail stores, services, restaurants, and cafes. 
ALDAU Art Promenade is always active with celebrations and bashes with a wide array of musical concerts and art programs hosting local and international visual artists for live workshops in different locations around the promenade offering all friends and family members unforgettable memories. 

There are constant events and parties at The Arena and Elements Night Club. Also located at ALDAU Art Promenade is S-square, a superb Asian place that is divided into three authentic restaurants with the finest dish selections and live-cooking shows.

Explore the outdoor sculpture, hand-made by international artists of abstract and symbolic pieces that decorate the beautiful sidewalks of the promenade. The international sculptors create magnificent designs using fiberglass, iron-scrap, granite, and stainless-steel with a significant story behind each constructed sculpture. Stop and read about their cool stories written on their metal plates.