Your Winter Escape is Callin'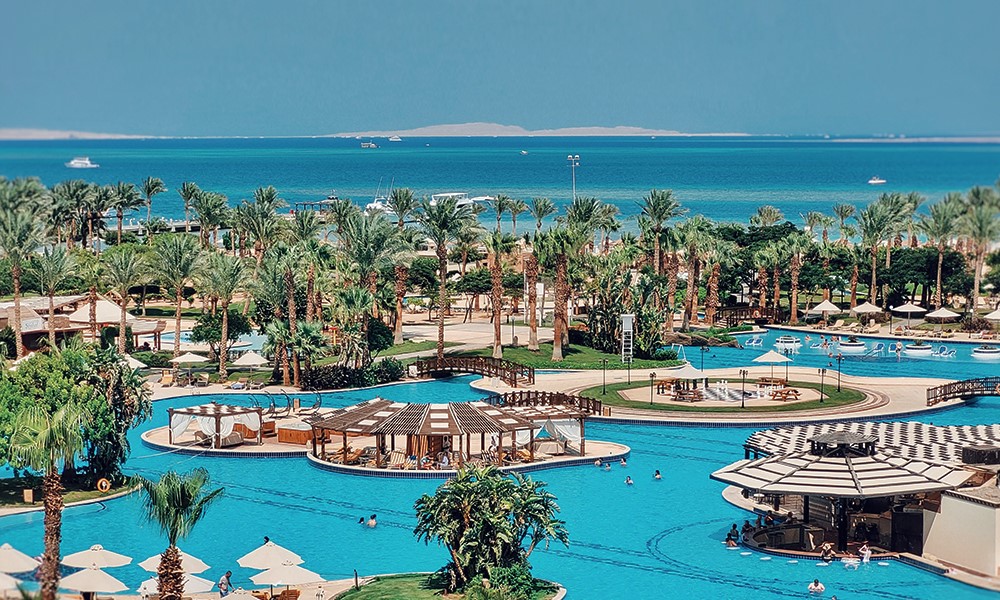 It's a cold winter night, you're sitting around the bonfire, bundled up with your favorite hot drink in hand! Now close your eyes and imagine yourself laying on the beach, it's 30 degrees outside, it's still winter but you're in Hurghada and it is as warm as a summer day! 
THE JEWEL OF THE RED SEA
Welcome to the Jewel of the Red Sea! Discover the world's top-ranked diving sites, crystalline beaches and all-year-round sunshine. Grab your traveling buds for a lifetime experience that will unleash your inner-traveling soul. Hurghada, Egypt's heavenly resort town, is your winter escape from cold winter nights. 
Indulge in morning activities from boat trips, historic shipwreck sites, desert trips and much more, surrounded by the magnificent Red Sea scenery! As the sun rays begin to fade, enjoy a dip in our heated pool and get ready to dance the night away in a colorful Bedouin night filled with all things magic.