Why Hurghada is the Perfect Destination for a Family Vacation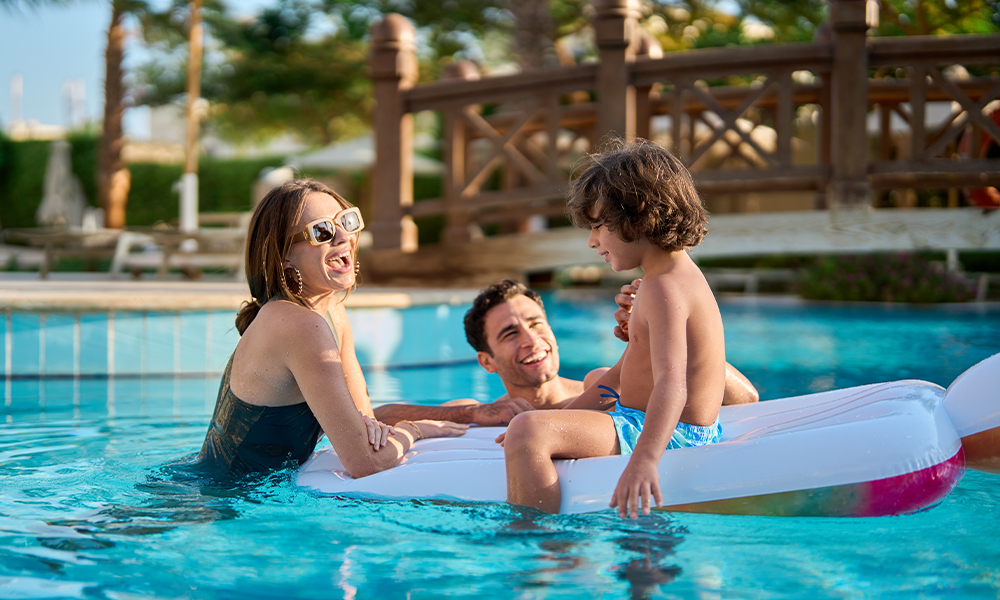 Avoiding the Crowds: Best Times to Visit Hurghada with Children
You can find a ton of locations to visit and activities to do in Hurghada with your kids at whatever time of the year you decide to travel to this magnificent seaside city. However, if you want to avoid the crowds, get fantastic rates on lodging and transportation, and experience the greatest weather, we advise traveling between March and May or October and December. During these times, the water temperature is around 24 degrees which is just right for enjoying all sorts of water sports.
The Family-Friendly Wonders of Hurghada: Exploring Attractions on Foot
Hurghada is not too difficult to navigate, and walking around this city can be a peaceful way to take in all of its charm and beauty. There are indeed a lot of attractions close by, making it a wonderful place for families to roam about.