What are your New Year's Resolutions?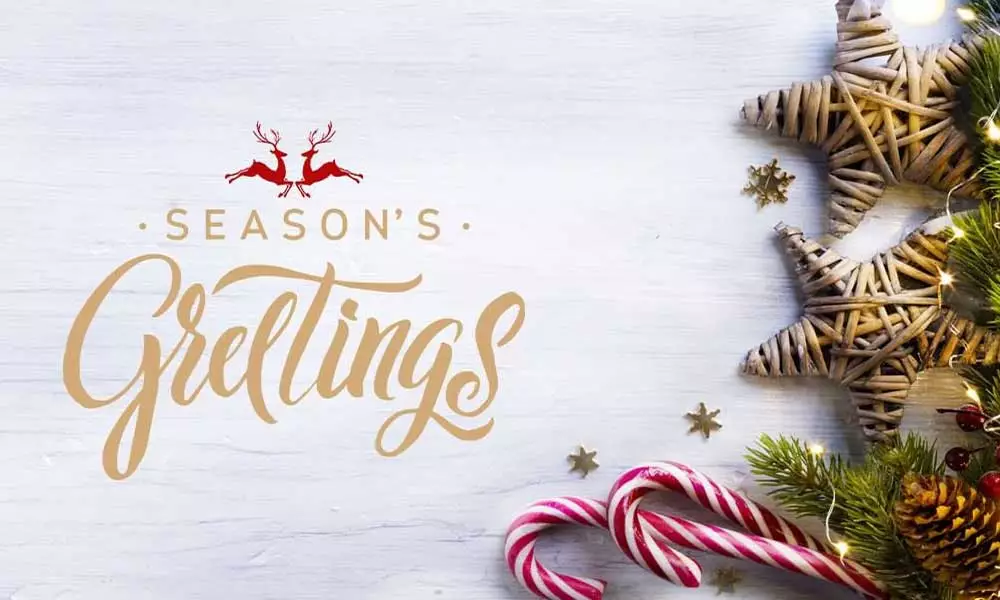 We have come to that beautiful time of the year again when it's all about getting together, feeling grateful, and blessed. It's about looking back at what we've accomplished, and making new resolutions to improve our lives in the coming year. 
Do you stick to your new year's resolutions?
Making a new year's resolution is a two-way decision that is taken after we look back to see how we can change, remove, or add to our lives in order to enjoy a better one. Many people don't usually stick to their resolutions because of the many obstacles that might get in the way. Not planning accurately, facing financial issues, managing time mistakenly, or simply get demotivated. But never give up on your dreams as there is always next year to learn, adjust, and try again.
What are the most common resolutions that people make?
Usually, people want to exercise more, lose weight, or eat healthier. Others make promises to spend more quality time with family, make career-related changes, travel, spend more wisely, or change a bad habit. 
We have asked our lovely followers on social media about what their next year's resolutions would be, many of them were still in the thinking process, and these are some of the answers that we received… 

It gives us great pride and pleasure to know that one of your new year's resolutions would be coming back to Steigenberger ALDAU Resort. We are always keen on creating the highest quality vacation stays for our guests, and receiving reviews like these is what keeps us going.

In this pleasant time of the year, we'd like to show you gratitude and say thank you. May the blessings of Christmas fill your heart endlessly with warmth and joy.