Traveling Coast Side? Here's What To Pack For Your Beach Holiday!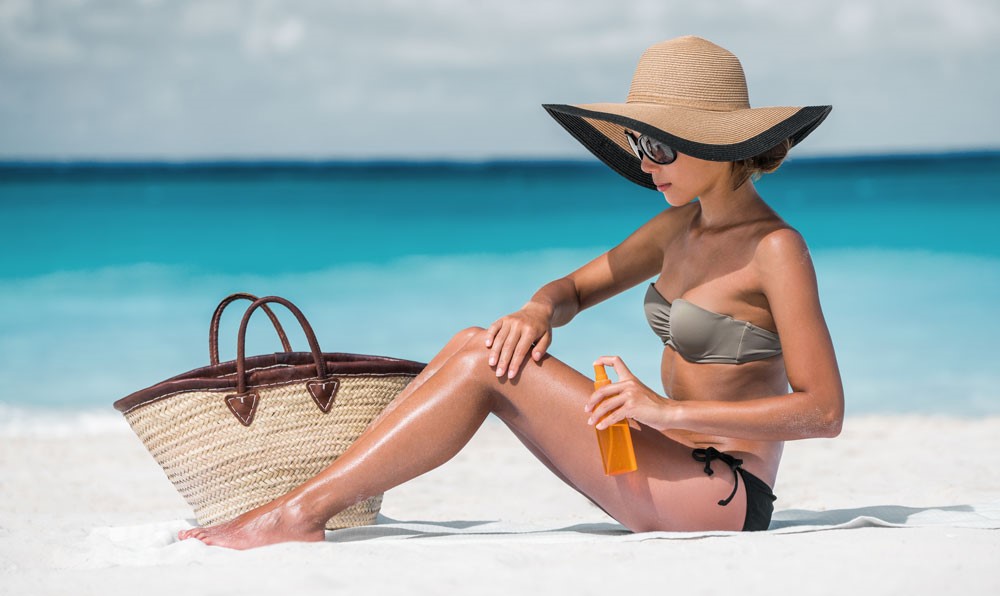 For all the beachaholics, now you can enjoy your summer vacay worry-free with the ultimate essentials.
Soak up the sun, swim in the sea, and get ready to make the most fun on your sandy days at Steigenberger ALDAU Resort. 
1. SUNSCREEN
Get your sunscreen game on and absorb some VITAMIN-SEA! Before being exposed to the sun approximately 30 minutes prior, apply the sunscreen to every part of your body for full protection! Make sure it's at least SPF 15 (the higher the number, the better) to reduce sun risk. If you're a make-up person, opt for a BB cream or tinted moisturizer also with SPF!
2. HATS
Keep your beach style on as you stay protected! Go for a wide-brimmed hat that not only covers your face but also your neck and ears to help minimize sun exposure! While you're at Steigenberger Pure Lifestyle during your stay, check out Pure Shop which has all the beach essentials and some cool souvenirs to take back home. While shopping for your summer hat, make sure you grab one that keeps you stylish and protected! 

3. COOLER BAGS
We all crave some cool snacks by the beach, especially when its super hot! That's why cooler bags come in handy and is a must for family beach days. Pop in your favorite cool drinks that'll keep you refreshed in the heat and some fresh fruits like berries and grapes that is packed with tons of vitamins, minerals and fiber! Make sure to add an ice pack to keep all your treats chilled.
4. WATER SHOES
If you're planning to do a beach scout, grab your water shoes and enjoy the beautiful sea. Since water shoes can drain water significantly better than conventional shoes, it can be perfect for swimming as it provides the same protection.