Steigenberger ALDAU Resort is Aiming to Lead in Sustainable Contributions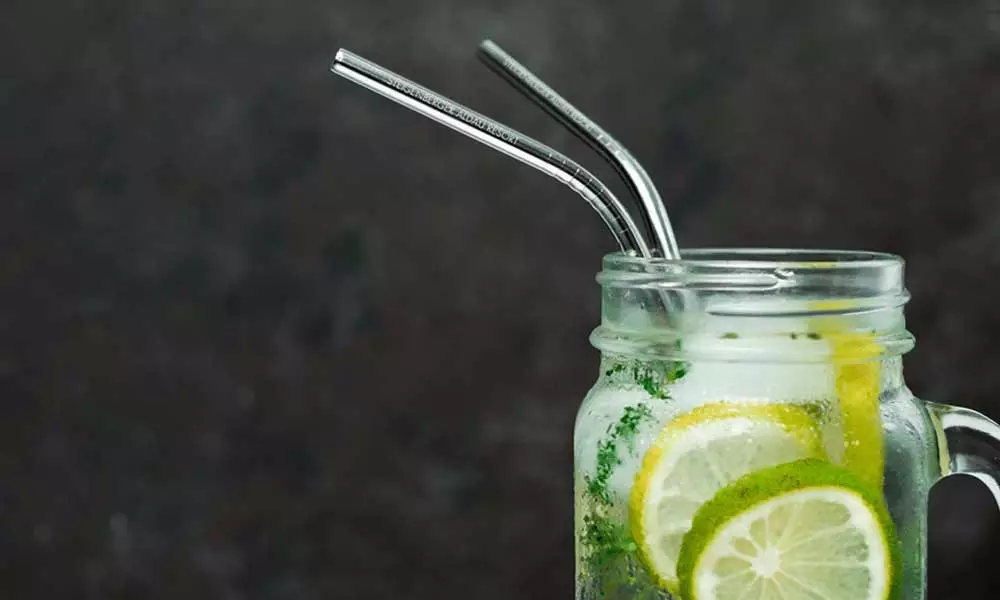 Lately, we've been hearing and reading news about drastic future changes that are bound to happen to our planet as an outcome of human consumption. Sadly, we've only started paying attention after learning that it is directly affecting us. 
Everything that we, as humans, need for our survival and well-being depends, either directly or indirectly, on our natural environment, and exhausting the earth's natural resources is rapidly killing our planet.

Creating croplands for farming, deforestation for building up cities, and not to mention the dramatic increase in the world's plastic consumption. All this is producing rapid change in the Earth's climate causing more extreme natural disasters each day.

The harsh state of our earth is not to be ignored anymore or taken lightly, especially by manufacturing industries and companies that have been turning their backs on adapting sustainable alternatives for decades because of their higher costs and unfamiliar systems. 

There are many ways to go green and uncountable methods in which, not only industries but also individuals can adopt effectively and cause a positive change one little step at a time. 

Steigenberger ALDAU Resort, the grand complex of three deluxe resorts. Steigenberger ALDAU Beach Hotel, Steigenberger Aqua Magic, and Steigenberger Pure Lifestyle. The luxurious resort is one of the leading properties of ALDAU Development in Hurghada has not only been keen on creating a classy, exclusive, and lively community for its guests, but it has also been taking continuous actions into giving back to our beautiful planet from one substantial method to another.

The best-in-class hospitality division of ALDAU Development has previously successfully installed fully-operational solar stations in October 2019 on the roofs of the deluxe Steigenberger ALDAU Resort to reduce the electricity annual consumption rate, and after replacing all plastic utensils with paper ones, adding metal branded straws that are efficiently sterilized after each use.

We are proud of our minor steps that are assured to turn into milestones. Our goal is to become leaders in sustainable contributions by using resources considerately and finding smart alternatives to increase the focus on creating more efficient and environmental properties.
There are small gestures that can drive awareness to help save the planet. Steigenberger ALDAU Resort has a weekly "clean-up day" where staff members from many departments come together to contribute to collecting plastic litter as a form of public awareness.

"When your environment is clean, you feel happy, motivated and healthy." - ALDAU team