How Wellness Revives a New You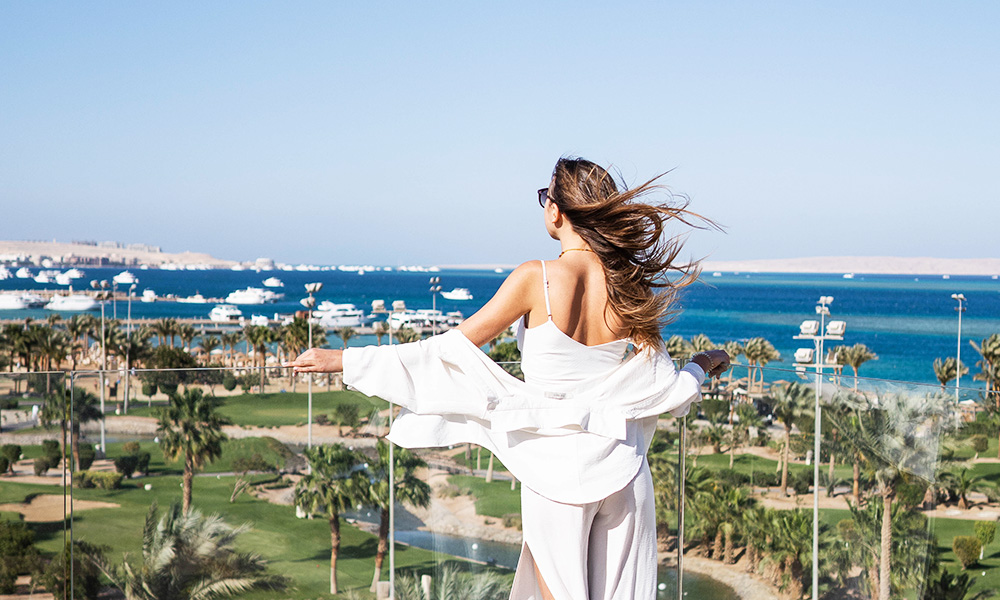 With the world slowly opening up, now is your chance to book your next "Wellness" getaway. The need to travel is much more than just booking a flight and sightseeing; what's essential is connecting with your inner self and discovering the beauty of belonging and self-love. 


TRAVELING FOR WELLNESS
Mark this year as a start to your wellness journey, not just physically but also mentally. Look for all things you're grateful for and have them noted early morning in your journal. It could simply be the scent of your freshly bloomed flowers or even rising every morning with magnificent sea-front views by Steigenberger ALDAU Resort. 
The best-kept secrets lie within your wellness travel escape. Make it a habit to heal your body with the luxury of nature. Begin your rejuvenating journey with a "Wellness Massage" at Planet Spa; 75 minutes of relaxation will start with a soothing head, neck, and face massage to take all your worries away, followed by total pampering from head to toe. Your body will thank you later. To top this off, a refreshing facial mask will then call for a rewarding skin booster. Not only will you feel relaxed afterward, but also as if a new part of you has awakened.  
GET MOVING 
Nothing sounds better than a sunshine ride by the sea. Sink in the refreshing morning sea breeze and your ears with your favorite melodies. Get moving and head over to the "Bike Station" at Steigenberger ALDAU Beach Hotel and start a daily ride routine to get you energized throughout the day. The bike path takes you throughout the entire resort, stretching from the 450-meter private beach where you'll witness jaw-dropping landscape scenery along with blue hues for some serenity. 
Wrap up this ride with a relaxing Air yoga session on a roof-top by Steigenberger Pure Lifestyle for some rejuvenating healing for your mind, body and soul. Inhale inner peace, feel the sun-kiss on your skin and allow yourself to absorb a beautiful, loving journey of wellness.