Here's What to Discover Beneath Hurghada's Red Sea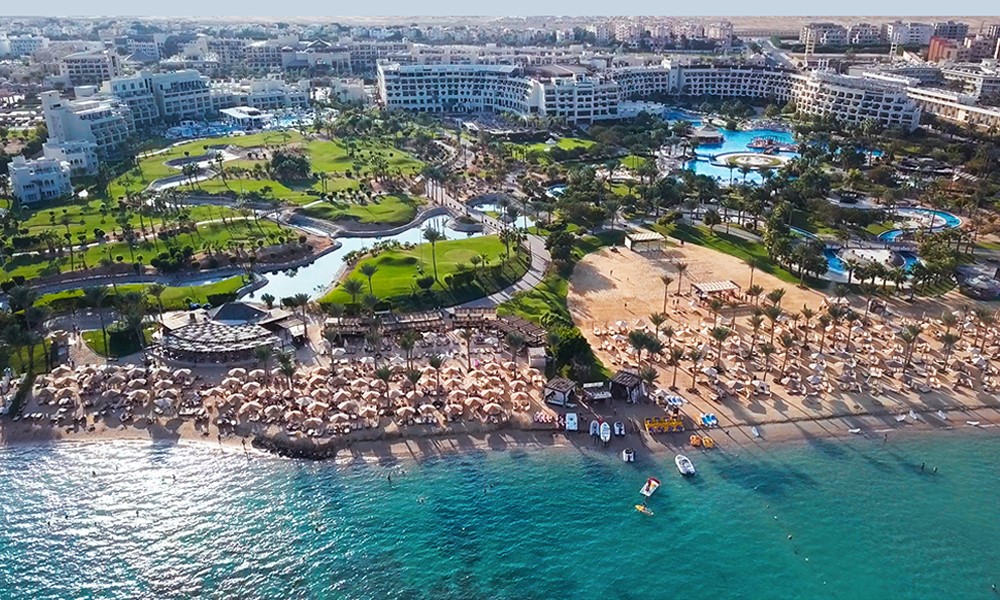 In the heart of Hurghada, lies another world beneath. An underwater discovery where a life full of color is witnessed, a rich marine life from sea turtles to whale sharks and a wealth of wrecks, making it one of the top diving destinations in the world. 
Let's dive deeper and go on a journey underwater with Ilios Dive Club:
UM GAMMAR
Go on a sail from Steigenberger ALDAU Resort to the breath-taking Um Gammar island, or as some call it "mother of the moon" in Arabic. You'll get to explore numerous coral heads and a magnificent coral garden that looks like a water wonderland.
What to spot: Big Fish, Butterflyfish, Glass fish, Lion Fish, Napoleons, Emperor Angels and free swimming Morays.
SHAAB' ABU NUHAS WRECK
Located off the Coast of Shedwan Island, this beautiful off-shore reef has at least 7 sunken wrecks. The most famous one is: Giannis D. resting only 24 meters underwater, covered in aquatic life making it a perfect diving spot for all. Another well-known wreck is The Carnatic from 1869, with only a wood skeleton left from it, this infamous ship is only 22 m underwater, bathed with beautiful soft corals and is known to be the oldest wreck. 
What to spot: Dolphins, Bat Fish, Lion fish, Octopus and Scorpion Fish