Elevate Your Fitness Level at Steigenberger Aldau Resort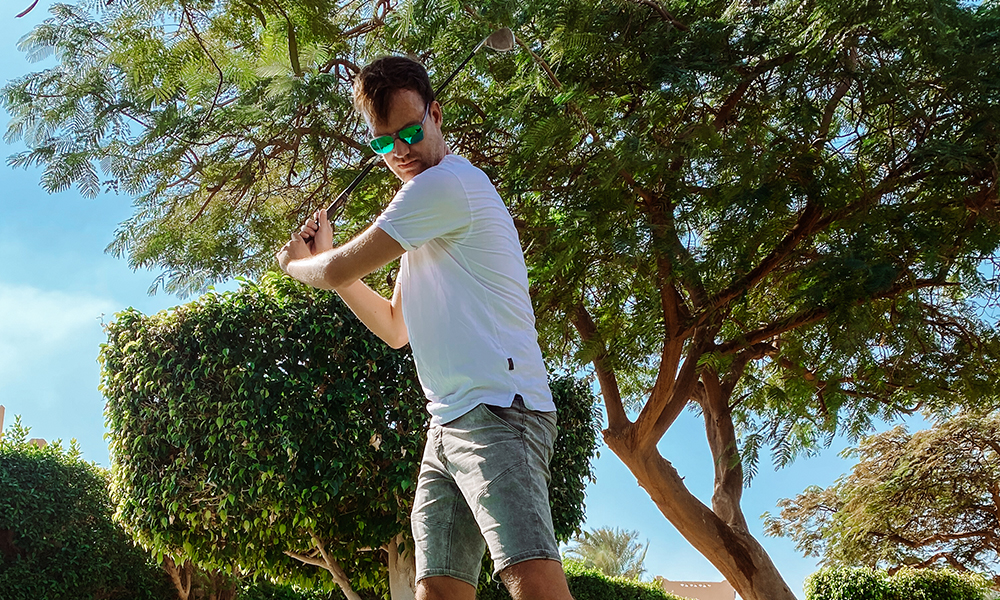 Elevate Your Fitness Level at STEIGENBERGER ALDAU RESORT
Planning your next vacay? Here are 6 activities to keep you pumped up by the Red Sea shores! 

1. Pure Sky Yoga
This spot will be your go-to every morning if you fancy yoga while traveling! Take all your worries away and start your day with a breath of fresh air from the rooftop of Steigenberger Pure Lifestyle! The scent of the beach and the vast fields of the golf course will help boost your energy and give you happy vibes! 
2. Jogging/Cycling track 
If you're a morning person, don't miss out on your daily routine and get through your day on the 2.5 km jogging and bicycle track that stretches out on the entire resort. To keep track of the distance you took, there are meter marks every 100 m. Make sure to grab your essentials and comfortable shoes to keep you going!   
3. Fitness center
Stay fit and active surrounded by panoramic views of the Red Sea! If you're a gymaholic, this top-notch fitness center offers the latest technologies available any time of day for free!